It's done! After a few months of design and development, we are stoked to be bringing the new figtree.church website out into the open. As with anything new there'll be an adjustment period, but we trust you'll come to learn how to get yourself around these new parts!
The background on our new build is quite simple: we needed a more sustainable way moving forward. The website redesign of 2016 was a huge step forward, but we were missing a way for FAC staff to log in and add/update content. This was causing the web team of 1 quite a lot of headaches.
With that in mind another developer joined the party. Together, the team set out to build a new back-end. This is no small task, and required several weeks of planning, building, tearing down, building again, refactoring, testing, and fixing.
A CMS build presented us with an opportune moment, however, to reconsider our current presentation layer. The nature of web design is that trends come and go, and while the current FAC site wasn't inherently 'bad', it was going to cause some problems when it came time to implement it with the new back-end from a design point of view. The team was keen to design something more simple, flexible, and timeless so we don't look out of date in 6 months. Again, this is all well and good, but it meant more work from a design perspective and a front-end perspective (another few thousand lines of code to add to the mix!)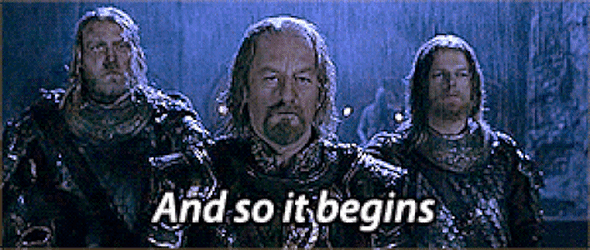 But now we're here; a fresh site, an expandable CMS which allows FAC folks to log in and update content!
With that said, we're keen to see this thing in the hands of our congregation and other Internet friends. Here are some things that might interest you with regards to our new build:
Sermons are now accessible via popular podcast platforms such as Apple Podcasts and Spotify. You can also find us on other popular podcast platforms such as Pocketcasts and Google Podcasts. Check out our sermons page to learn more.

General church resources such as LifeGroup study guides, sermons, and news will be kept up to date with our new CMS platform. You can find the latest Kingdom Seeds LifeGroup study guide over on our resources page if you're interested.

More goodies are coming. Keep an eye out for the FAC blog coming sometime in 2019
As with anything new there'll be some potential bumps in the road, be it a mobile bug or a weird image not displaying. If you see anything out of the ordinary please don't hesitate to contact the church via info@myfac.org.au and we'll get our web team to take a look.